Dear Precious ones,
I thank our Father in Heaven for we are able to turn to him freely and praise Him in our joyous moments and in challenging times for our God is a God of mercy, compassion and love who hears all and sees all. And Yes, He answers! Indeed, He does not forget His very own. All we have to do is to simply pray in faith and allow the power of His Spirit to intercede for us. He is the one and only true living God with whom all things are possible if you believe.
Jeremiah 32:27


27 I am the LORD, the God of all mankind, Is anything too hard for me?
I want you to know that "God is not a respecter of persons". It does not matter who you are or what position you hold or where you're from or the color of your skin or what race you belong to or what situation you're in. If you humbly ask in faith, He hears and answers prayer!
You see at any time when God's principle is fulfilled from His Word, it causes remarkable, glorious things to happen when the people of God come into agreement and pray whole-heartedly together in unity and in truth.
Mathew18:19-20


19 "Again, truly I tell you that if two of you on earth agree about anything they ask for, it will be done for you by my Father in Heaven. 20 For where two or three gather in my name, there am I with them",
So therefore, if you're in need of God's divine touch and you want Him to intervene on your circumstance or situation, then I urge you to simply take a moment to fill in the "Prayer Request Form" below and send us your prayer requests and allow the power of His Spirit to move on your behalf.
Prayer is the central foundation of our Christian life. Each request is prayed for by our Prayer Intercessors in agreement that God will do a miracle in your life in accordance with His Word.
Let us know how we can pray and intercede for you, today.  And remember, "Praying in Faith is never a waste of time!"
— Kash Elijah
Luke 18:1


1 Then He spoke a parable to them, that men always ought to pray and not lose heart,
Phillippians 4:6-7


6 Do not be anxious about anything, but in everything, by prayer and petition, with thanksgiving, present your requests to God. 7 And the peace of God, which transcends all understanding, will guard your hearts and your minds in Christ Jesus.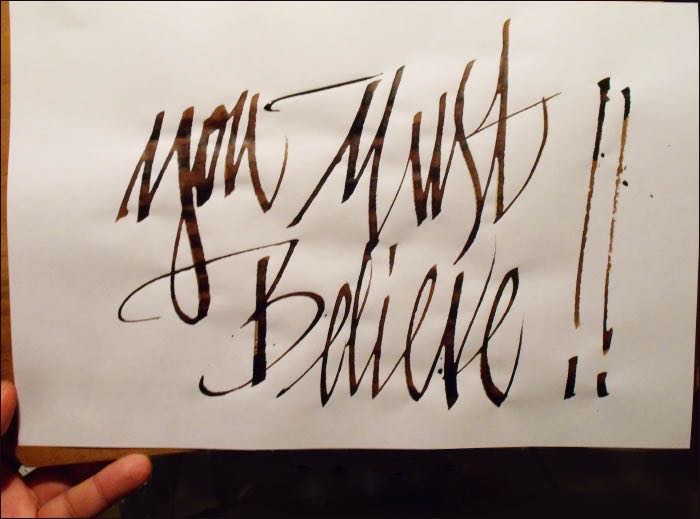 James 5:15


15 And the prayer offered in faith will make the sick person well; the Lord will raise them up. If they have sinned, they will be forgiven.

1 John 5:14-15


14 Now this is the confidence that we have in Him, that if we ask anything according to His will, He hears us. 15 And if we know that He hears us, whatever we ask, we know that we have the petitions that we have asked of Him.